This website is a collection of things I've made or had a hand in making that I like or are otherwise meaningful to me. Some have reached public audiences, some have not, and there's also stuff here that was never intended for that purpose, but makes some kind of sense to share now.
It's more or less mandatory for musicians to spend time penning or maintaining bios for themselves or their band, but I've always hated doing it. At every rate...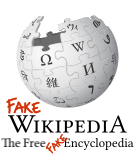 Matthew Sigmon
---
From fake Wikipedia, an imaginary encyclopedia

Matthew Sigmon is an American musician, artist and serial creative. He is best known for how long he has managed to stay married to his lovely wife, Julie Anderson, who has been angelically tolerant and collaborated with him on a multitude of creative projects, kept him passably sane, and extremely well fed. It turns out he's a multi-instrumentalist, music producer, audio engineer, minimalist doodler, comedy podcaster, and motion graphic designer with a knack for using questionable language in almost any situation. (Citations abound)
Raised on an 80-acre farm near Mt. Sterling, Illinois, a rigorously demanding upbringing generated a powerful thirst for independence and personal freedom, some of which Matthew discovered could be produced by pounding the shit out of a set of drums.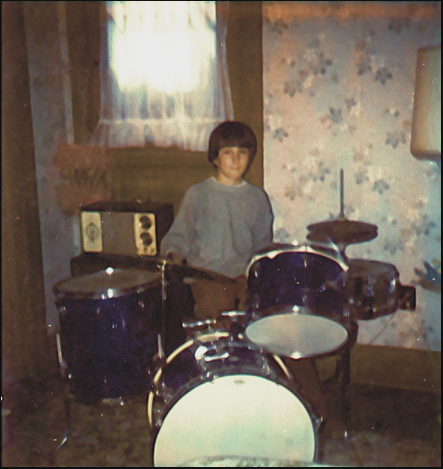 By the age of 12 he determined his old man's classical guitar could be used for a similar, if more refined, purpose, and an early aptitude for Merle Travis and Maybelle Carter style picking lead to a few bluegrass and folk compositions. In 1979 the family relocated near Catlin in eastern IL.
There, in the summer of 1980, Matthew, then 16, met his future wife and partner, 13 year old Julie Anderson, and later that year they formed their first band, The Basics.
The group blended influences of 1960s British Pop/Rock with ermerging New Wave trends into something uniquely offbeat. Vocal harmonies became a signature part of the sound, and as material developed, recording commenced, first on their own, then in other area studios, including a 24-track facility in Fisher IL owned by Chuck Gray. Those previously unreleased recordings can be heard here.
The Basics' local popularity culminated in a video for their original song, Kids in the Street, which aired on MTV's Basement Tapes in March of 1985, shortly before the group disbanded. The video also received some play on Canada's Much Music, and the UK's Music Box.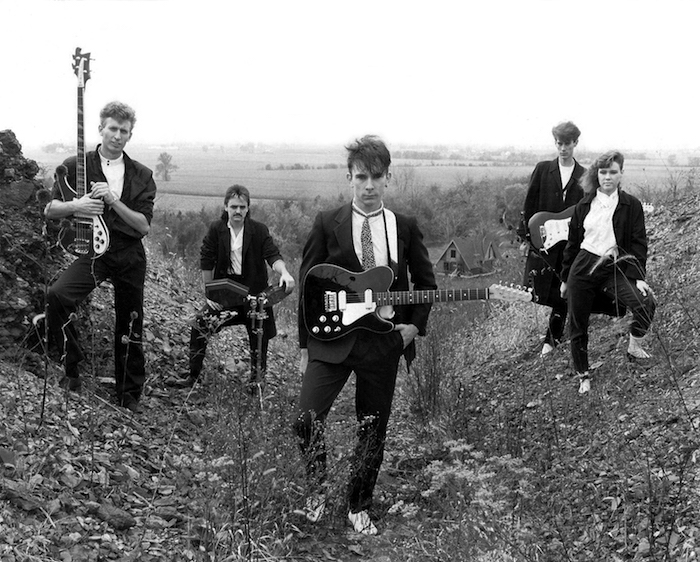 The Basics' breakup in late '85 coincided with the death of Sigmon's brother, Timothy, in November of that year. Driven by questions of purpose and meaning, and a desire for new opportunities, Matthew and Julie, joined by The Basics' roadie, David Howie, moved to a secluded A-frame home in the Appalachian foothills of North Georgia.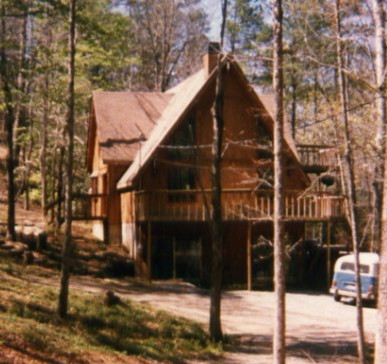 The recent family tragedy had inspired a powerful interest in philosophy and spirituality, a focus that was translated directly to new music and production ideas. Months of intense introspection and recording resulted in a 5 song demo tape under the band name, In The Garden. Only 2 copies were sent out with the second one producing the results they were hoping for.
Contact with former EMI Records promotions rep Chris Hensley and his partner, record producer Ritchie Gold, resulted in a management offer, and the band accepted.
Gold suggested re-recording 3 of the songs: This Road, Out of Hand and They Tell You. His production contributions included signature 3-part harmonies and a nudge toward more traditional Pop/Rock arrangements. The new versions received very positive reactions from industry A&R reps along with invitations to send more when available. Gold's long-time friend, Kip Krones, signed on to the project as an associate manager and suggested the group look into changing the band name; Rain People was chosen.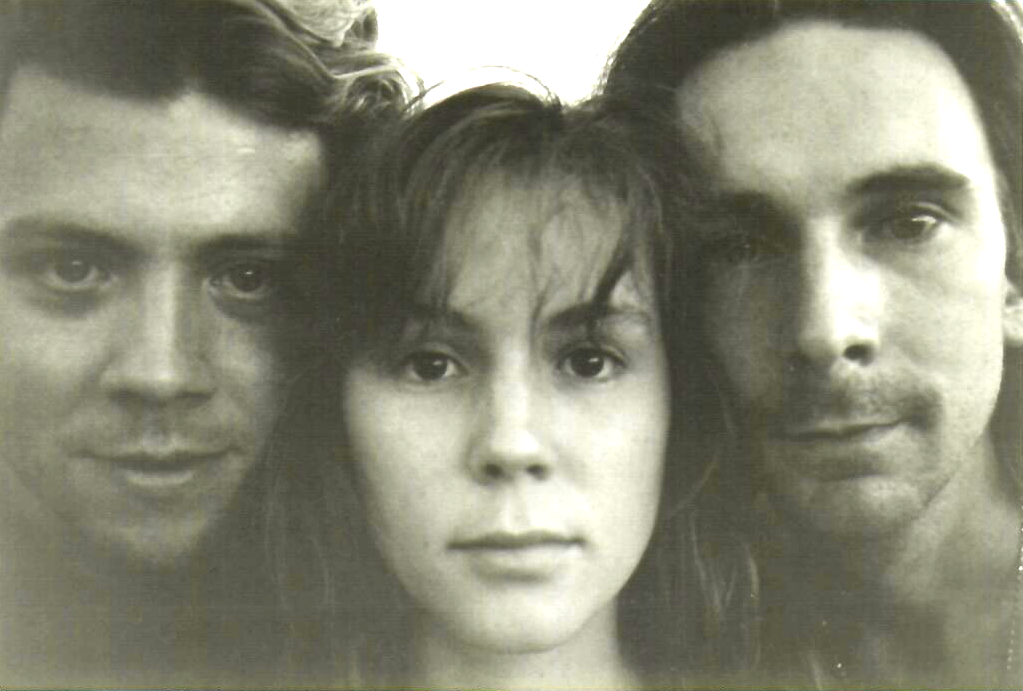 By year's end 14 tracks had been recorded and distributed to various labels; the reactions were uniformly enthusiastic and interest in the group was growing. The recordings featured drum programming, bass and guitar by Sigmon, synthesizer by Anderson and vocals by all 3 members in harmonically lush arrangements. The limitations of the 4-track equipment resulted in a nostalgic, evocative sound, drawing comparisons to Phil Specter's famed Wall of Sound from the 1960's.
By early 1987, A&R reps began making trips to meet the band. In all, representatives from Chrysalis, Elektra, A&M, and Epic made in-person trips to court the group, with further interest expressed by CBS, Virgin, Capitol and Geffen. On September 30, 1987, Rain People was offered a contract by Don Grierson and Andy Fuhrmann of Epic Records.
Writing continued through contract negotiations resulting in a collection of 30 songs by the time producers for the project were interviewed. Fuhrmann arranged for the band to meet with an impressive list of candidates including Peter Asher, David Kahne, Danny Kortchmar and Greg Ladanyi, before producer/engineer Bill Drescher was chosen for the project. Recording for the album ran from August through November of 1988 at Ground Control studio in Santa Monica CA, and the album, Rain People, was released the following February, with a music video for the single Little Bit of Time shortly after.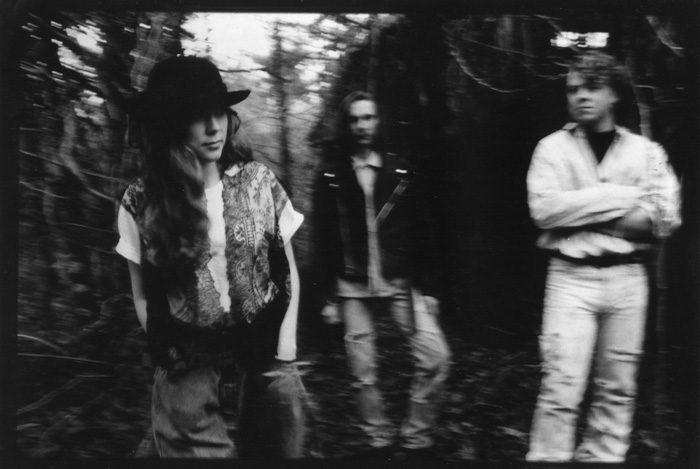 The group's strategy had always been to record the album in the same way the demos had been done, and form a touring band afterward for live performances. A variety of growing pressures in the group and in the record business as a whole made the planned transition increasingly difficult. A nationwide acoustic promotional tour of radio stations followed, but the lack of a performing band made support from the label less likely and less effective. Eventually, strained relationship with David Howie lead to his dismissal from the group.
In 1990, along with guitarist Peter Stroud (Sheryl Crow, Don Henley, Sarah McLaughlin), whom they met as a sales associate while purchasing equipment for the album project, a group was assembled to perform in a few Atlanta area clubs as Rain People. After receiving news that Andy Fuhrmann would be departing Epic, Matthew and Julie decided to dissolve the band.
That fall, Sigmon and Anderson recorded the ambient composition Sleeping Through the Rain in association with The Monroe Institute, a Virginia-based organization founded by author Robert Monroe, specializing in research regarding the effects of sound on consciousness.
After turning their attention away from the music business, Matthew and Julie made a move back to the Midwest, eventually relocating to the Danville IL area. Throughout 1991 and '92, recording continued and connections were made with local musicians including bassist Todd Briscoe from Philo, IL. As new material accumulated, Sigmon reconnected with Ritchie Gold and Peter Stroud, and a plan was made to return to Georgia and build a new project around a performing group.
On their return to the Atlanta area in late 1992, the band Touvaroon was formed. Chris Hensley, having resumed promotional work at RCA, provided funding for the band to record in a local studio, eventually completing 12 tracks for the album featuring both Sean O'Rourke and Dave Allen on drums.
In the years that followed, Matthew and Julie built a home in the Appalachian foothills, Julie pursued a career in graphic design, Matthew returned to construction work, explored writing and drawing, became involved in broadcast engineering, and of course continued to compose and record music. in 2001 a decision was made to build their own studio capable of master quality work.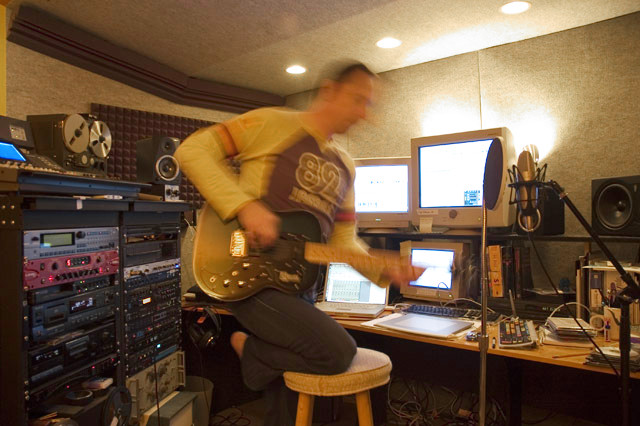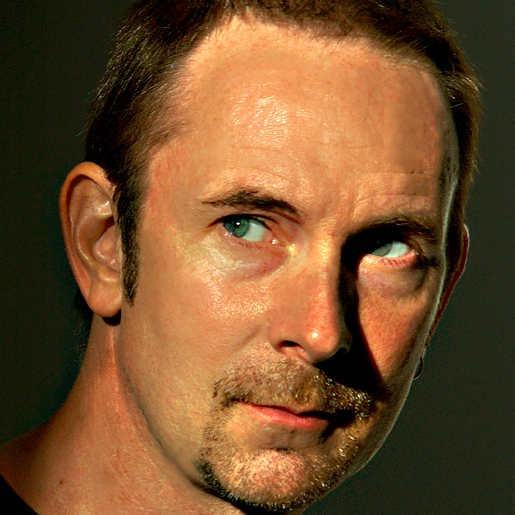 By 2002, recording had begun for what would become Sigmon's first rock solo album, One Opens Up. Released in September 2006, the 13-track album is a musical and philosophical journey distilling decades of personal inquiry and discovery about the nature of self and experience.
In early 2005, Matthew and Julie teamed up with their old friend Joe Legg to create an audio show that would become one of the first comedy podcasts of note- The Real Happy Hour. Starting in April of that year, the show ran for 26 original episodes following a production arc from simple to elaborate, eventually incorporating a cast of fictional characters, sketch comedy and original music. In 2007, an introduction to After Effects by podcast fan and visual effects guru Tom Martinek resulted in a unique 47-minute video episode of the show that also launched Sigmon's next incarnation as a motion graphic designer.
Although The Real Happy Hour stopped production in 2008, continuing audio experiements inspired by a penchant for vintage AM radio broadcasts resulted in The Rice Taffle Soiree, a parody of talk radio. 2017 would see The Real Happy Hour reprised in a similar fashion and broadcast as a series of streaming live shows on the fictional Low Point IL radio station, WLPI.

- 2018